#SeeHER Spotlight: Mӓdchen Amick
From Twin Peaks to Riverdale, Mӓdchen Amick is known for bringing complex, unexpected characters to the screen.
---
Instead of pursuing roles that would fit her perceived type, Amick says that she always searches for characters that are complex and promote diversity.
"I never went for just the big box office hits, or the pretty girl on the guy's arm. I was always searching out more interesting characters."
Even in an industry that is obsessed with youth, Amick has become an advocate for aging naturally. Now, 32 years into her on-screen career, she is showing everyone that, instead of running from your age, you should embrace it.
"We need to see women age beautifully on film, because if we don't have that reference, then we don't know what it looks like."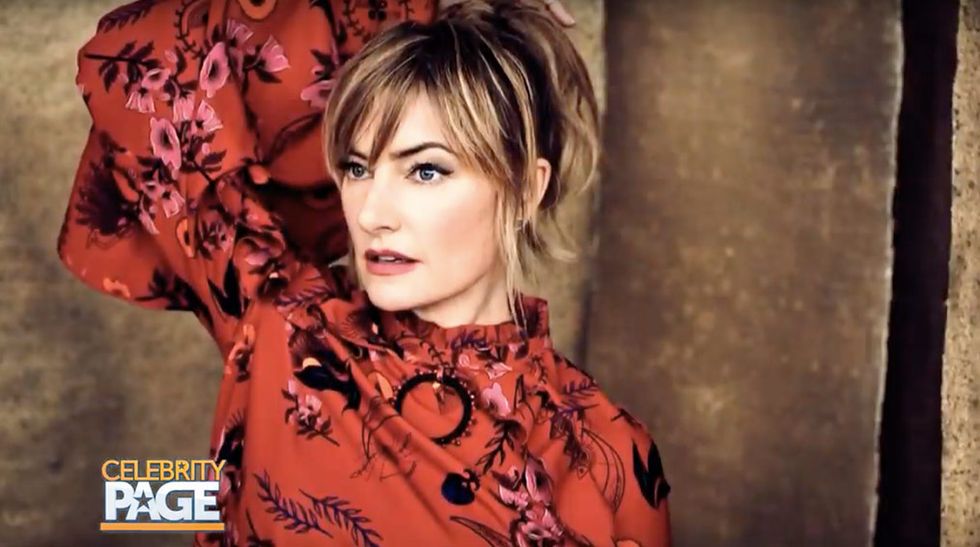 While the star is not critical of those who pursue cosmetic options, she prefers non-intrusive facials and healthy eating to maintain her best possible, natural state.
"I'm just sort of choosing to say, 'Hey. I'm 48. This is what I look like.'"
Mӓdchen Amick on Riverdale
While Riverdale has become a bonafide hit, it may have initially seemed like a strange fit for television. Fortunately, Amick's early career paved the way for the unexpected.
"Starting in the business with Twin Peaks, and David Lynch ... I'm ready for anything!"
You can see Mӓdchen Amick play Alice Cooper in Riverdale on CW.
About #SeeHER
Our mission is to increase the percentage of accurate portrayals of women and girls in U.S. advertising and media by 20% by 2020, the 100th anniversary of women winning the right to vote. #SeeHer is a movement led by the Association of National Advertisers (ANA), the largest marketing and advertising association in the U.S.
Learn more or get involved at SeeHER.com