Meet the On-Air Talent of Celebrity Page TV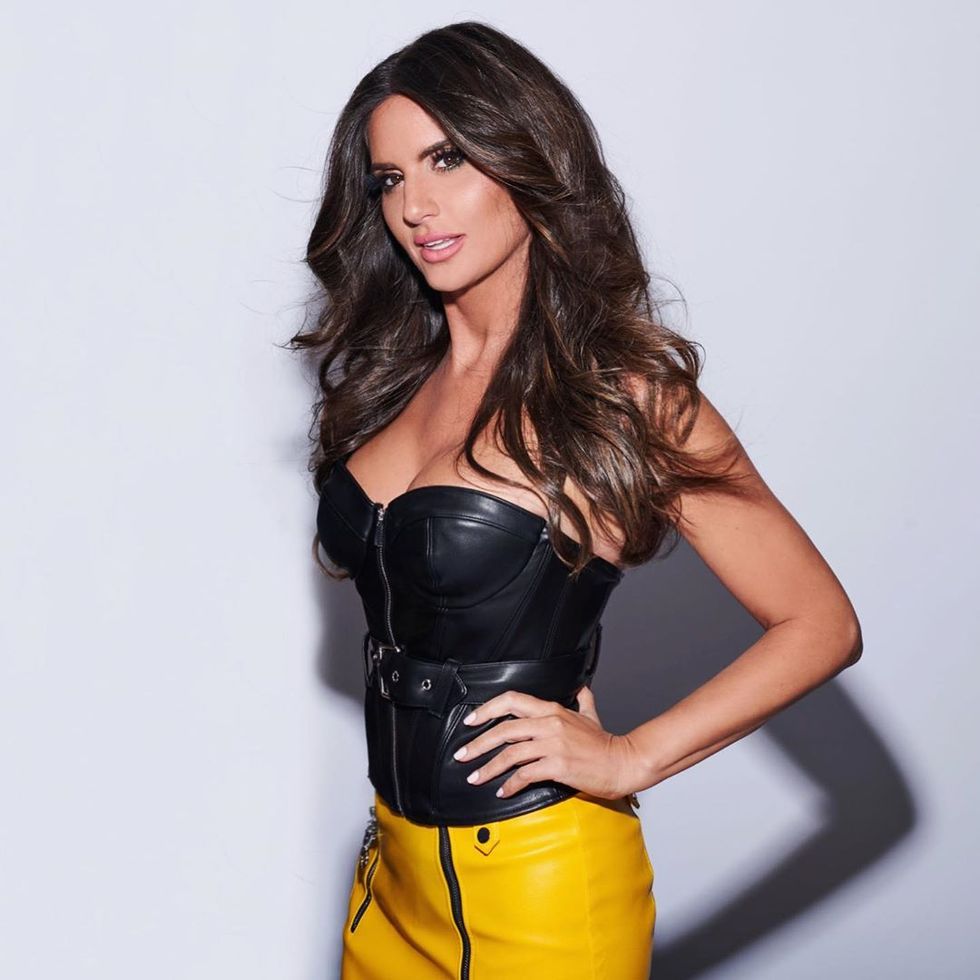 Facebook Twitter Instagram
Sonia Isabelle
An Emmy Award, Associated Press and Telly Award-winning lifestyle host and producer, Sonia Isabelle is the host of Celebrity Page TV. She previously hosted daytime talk show The Juice on the national health and wellness network Z Living, and the ABC local, weekday, lifestyle program, Connecticut Style. Her television career began with local affiliates of ABC, NBC and Cablevision.
Behind the camera, Sonia's production company LUSHPOP Productions produces ad campaigns and promotional videos for global brands such as Guess Watches, Bulova, Mastercard, Lands' End, Citizen, and Amazon. As a producer, Sonia has won three Telly Awards.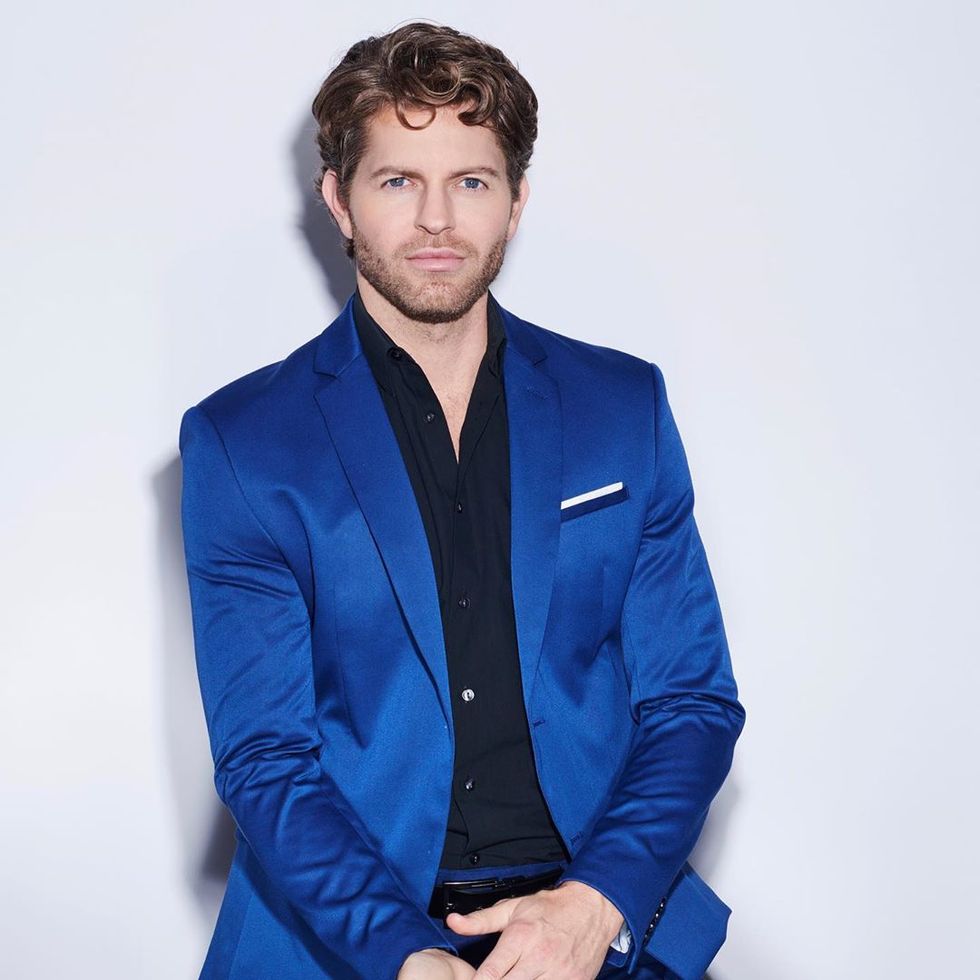 Twitter Instagram
Jaymes Vaughan
Entertainment journalist Jaymes Vaughan can be seen nightly co-hosting Celebrity Page. A Southern gentleman raised in an interracial family, Vaughan brings his unique perspective to all things entertainment, including CBS's Emmy Award-winning The Talk and Access Hollywood Live where is is a pop-culture panelist.
An adrenaline junkie, he successfully raced around the world on CBS's Amazing Race, where he went synchronized swimming with the Russian Olympic Team and escaped from a straight jacket while suspended 15-stories in the air.
Vaughan is committed to giving back, holding charities like St. Jude Children's Hospital, American Cancer Society, Give Kids The World, and The Boys and Girls Clubs all close to his heart.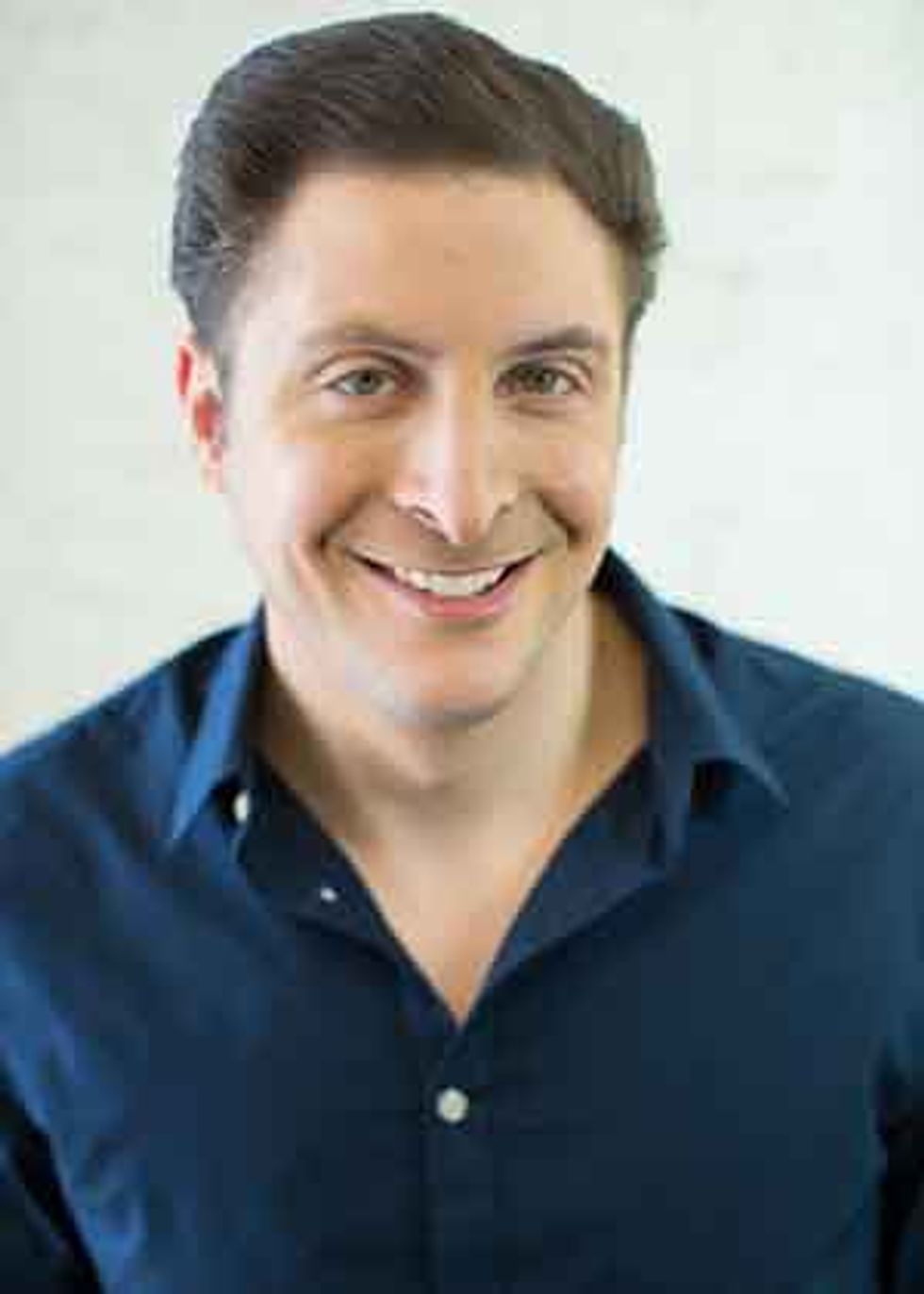 Facebook Twitter
Arthur Kade
As Senior Correspondent of Celebrity Page, Arthur Kade has become one of the industry's most respected interviewers using his conversational and positive approach to bring the best out of the talent. Celebrities often remark that speaking with Arthur is their favorite part of press tours.
Previously, Arthur was the host of Behind The Velvet Rope With Arthur Kade, a celebrity interview show focusing on long form interviews and red carpet coverage, and Behind The Velvet Rope LIVE, produced by Al Roker's Roker Media.
Arthur has interviewed the world's biggest stars of film, TV, music, fashion, and sports, and has been featured on EXTRA, Inside Edition, The O'Reilly Factor, and Good Morning America.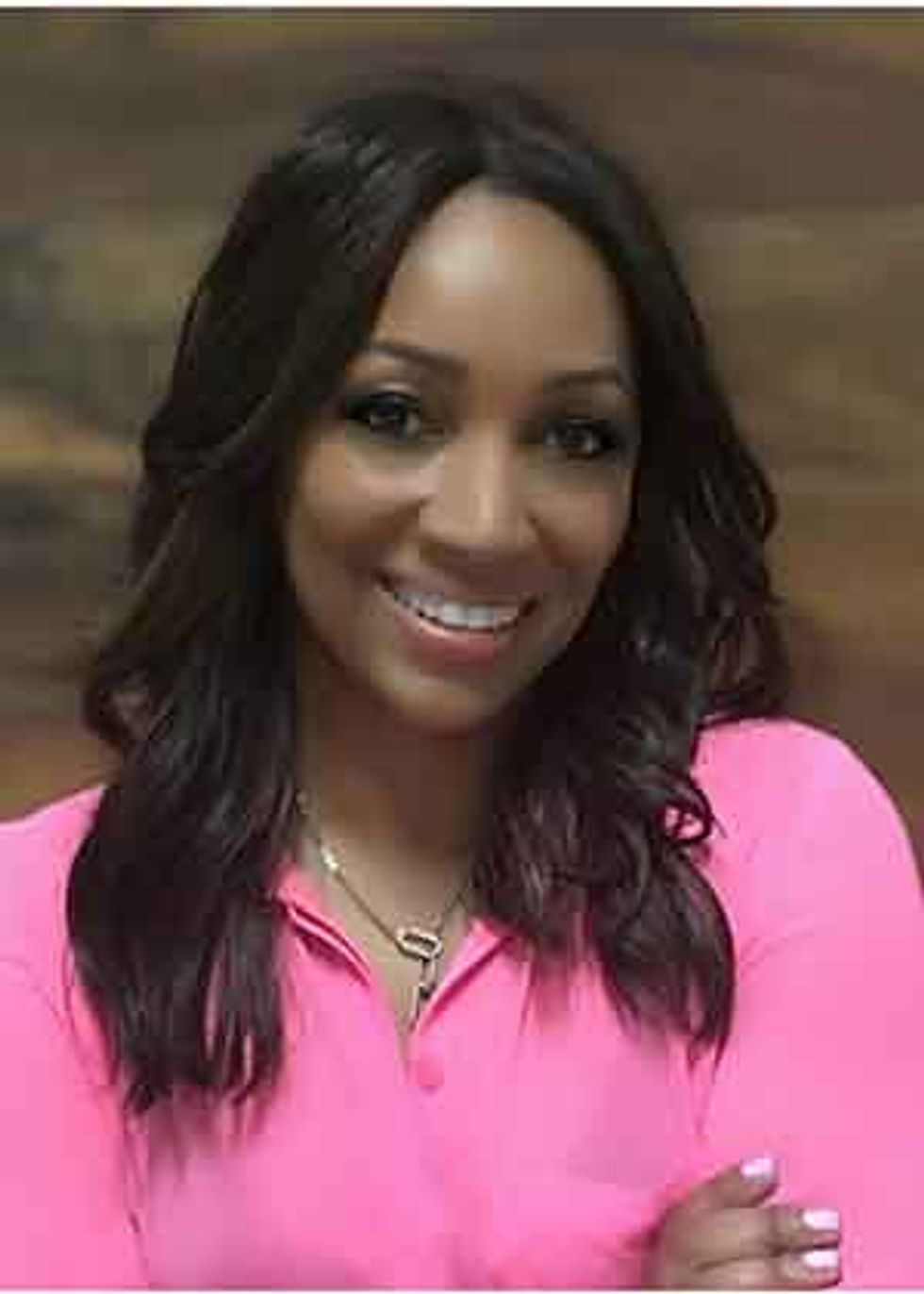 Facebook Twitter Instagram
Audra Lowe
An Emmy-nominated TV host & producer, Audra Lowe is a correspondent for Celebrity Page, recently hosted The Broadway Channel, and is a voice-over artist for television and radio. Previously, she hosted the nationally syndicated Better Show for 7-seasons, garnered an Emmy-nomination, and helped to increase viewership by 600% in under 3 years.
Known for her warm-hearted personality and natural transitions between hard-hitting interviews, hot topics, sports, and celebrity gossip, Audra honed her skills in Los Angeles where she hosted Fox Sports' FoxWire and the entertainment show FoxNOW, securing backstage interviews with American Idol finalists.
In addition to interviewing Hollywood's most famous celebrities, athletes, and politicians, Audra has spent 20-years conducting broadcasting seminars, helping aspiring journalists, professional athletes, musicians, and executives embark on successful television careers.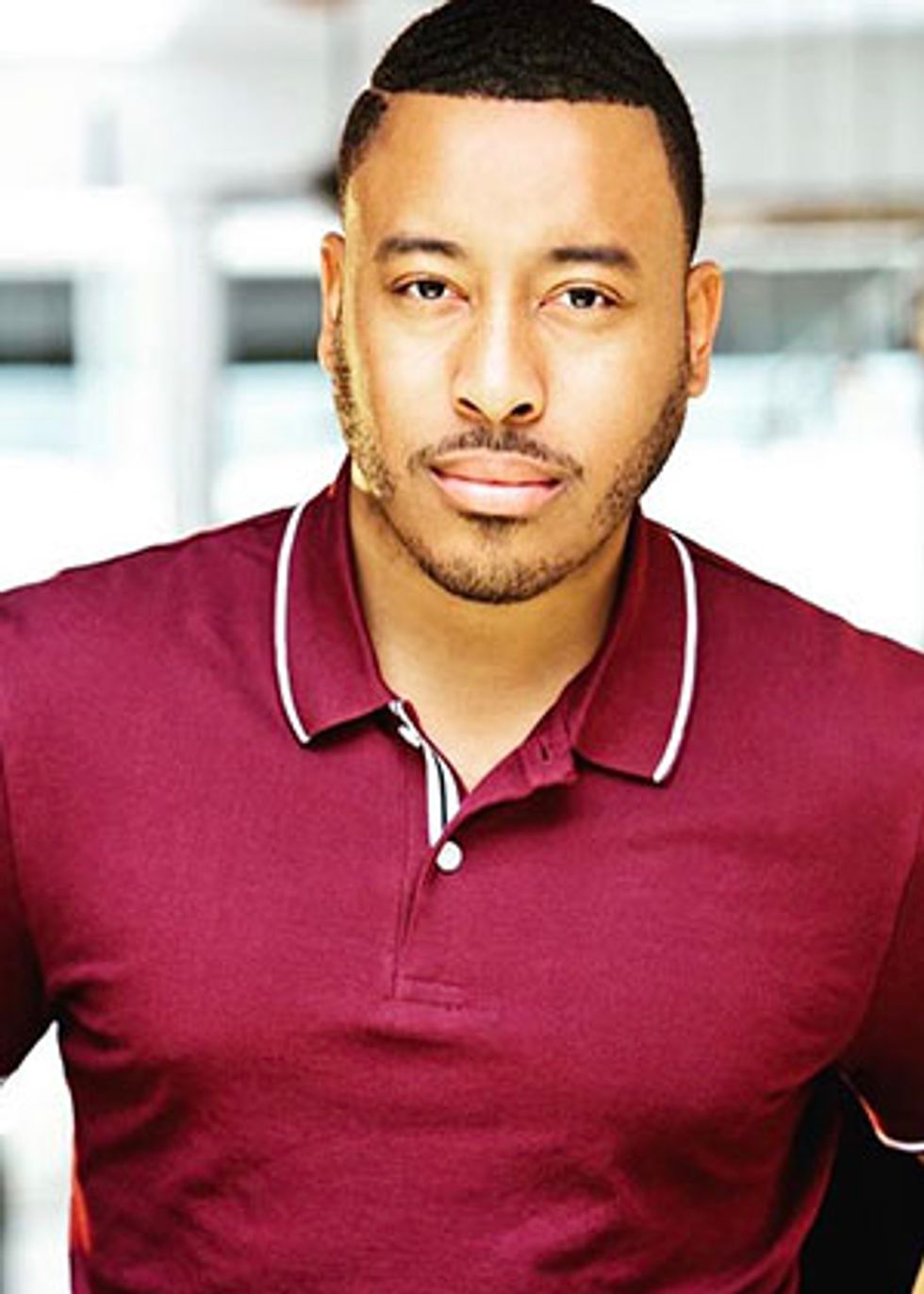 Twitter Instagram
Howard Henley
Celebrity Page's West Coast correspondent Howard Henley started his career as an intern at MTV in New York where he learned to host from on-air personalities such as Sway, Kim Stolz and Maria Sansone. Recognizing his potential, MTV allowed him to guest-host an episode of The Dean's List for mtvU.
Upon moving to Hollywood, Howard booked national commercial campaigns for clients such as Kitchenaid, Verizon Wireless, Miller Lite, McDonalds, Nissan, Google, Honda, Enterprise and Ally Insurance. As a huge fan of comedy, some of Howard's credits include MTV's Awkward, Reality Check for BiteSize TV, Idol Confessions, and Truth Or Dare airing on select CW affiliates.
When he's not working, Howard loves to give back and mentor aspiring hosts. He also volunteers with The Elizabeth MacDonald Foundation.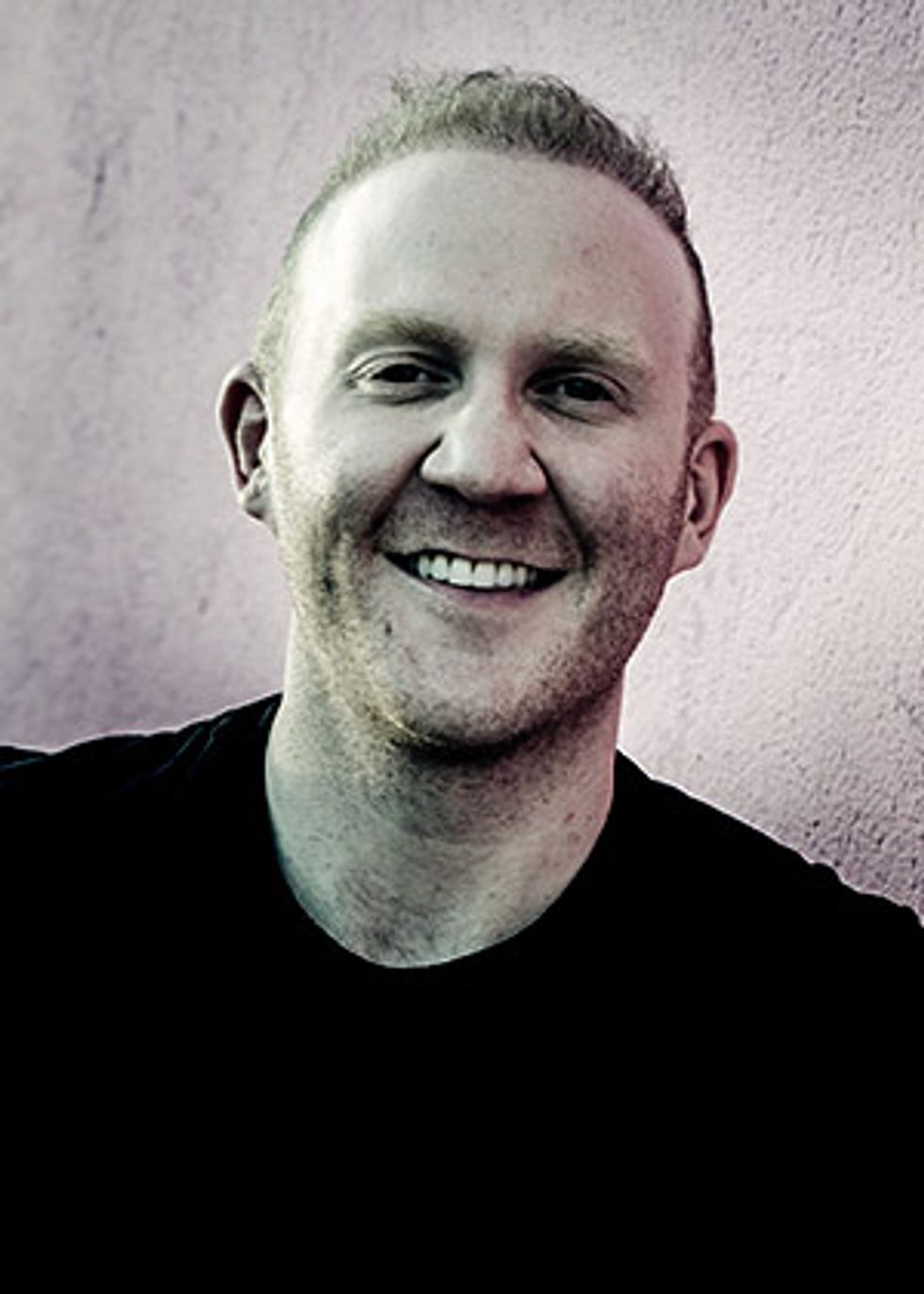 Twitter
Instagram
Josh McBride
Josh McBride is a charismatic and multifaceted television host, and contributor on The Today Show, Wendy Williams Show, The Talk, Cheddar, The Daily Buzz, HLN, Good Day NY, PIX11 NY and more.
He now shares his expertise as Correspondent on Celebrity Page. A regular fixture at red carpet events, Josh has interviewed celebrities such as Whoopi Goldberg, Sarah Jessica Parker, Adam Sandler, and Heidi Klum. He began his broadcasting career as an intern for Entertainment Tonight, and as an on-air radio jockey on 92.9 HD2-Boston.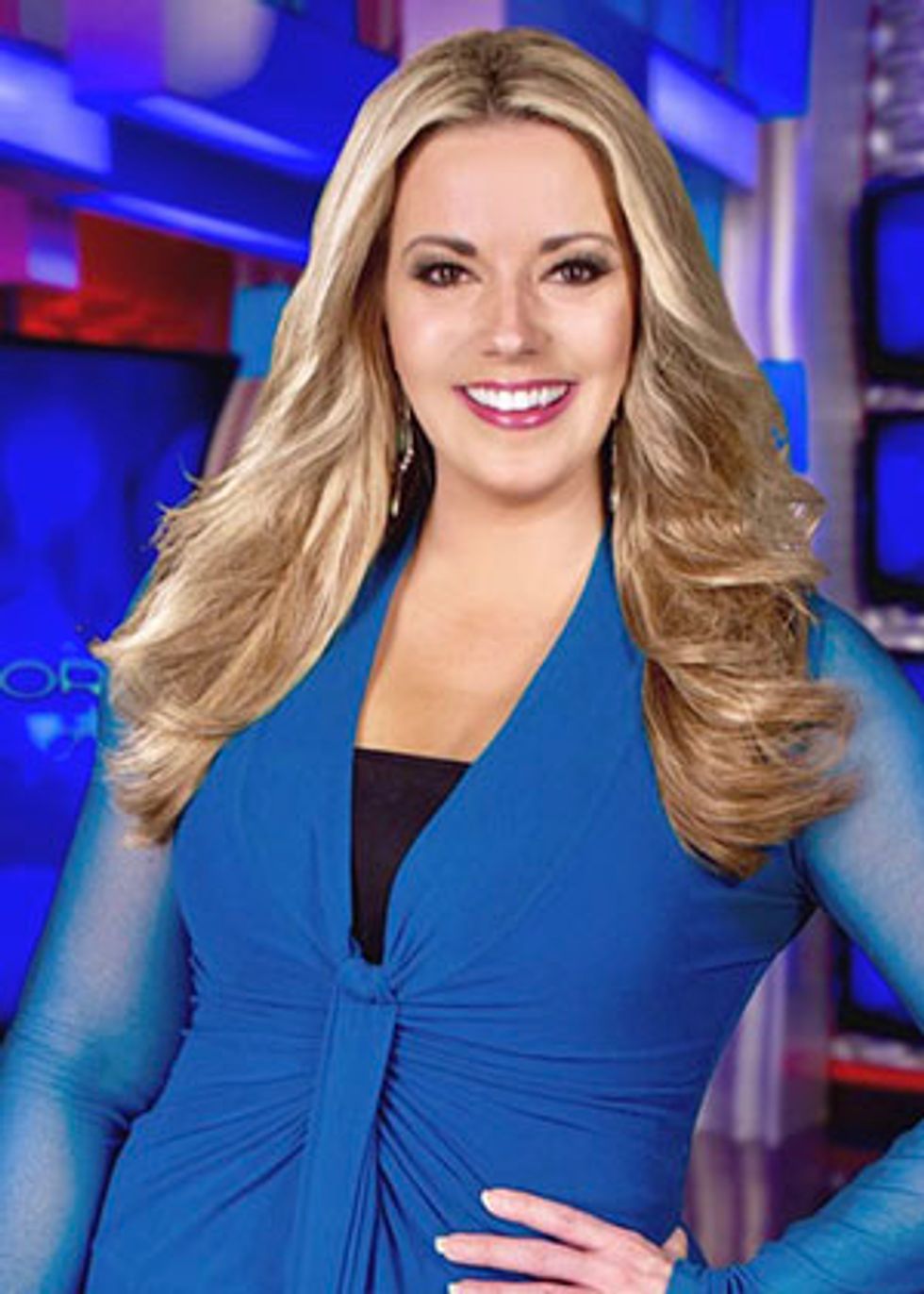 Facebook
Twitter
Instagram
Rachel Smith
Rachel Smith is a two-time Emmy award winning entertainment host, film critic and voting member of the Broadcast Film Critics Association. She hosts two daily shows on FOX 5 Vegas, MORE and More Access. From Russia to Rome to Rio, Rachel has gone all over the globe getting exclusive celebrity scoops, covering Film Festivals like Sundance, Cannes, and Toronto, and interviewing everyone from Matt Damon to Tom Cruise to Cher.
Smith is a board member of Best Buddies and has been a buddy to a young girl with Down Syndrome for the past 10 years. She's also serves on the board of the Tyler Robinson Foundation, the charity started by Grammy-winning band Imagine Dragons to help pediatric cancer families.
Originally from Idaho, Rachel graduated from Washington State University with a double major in Broadcast Journalism and Political Science.
Digital Editorial Team
Twitter Facebook Instagram Youtube
Instagram
See Our Talent at Work!